Axel Allgeier
Founder & Chief Product Officer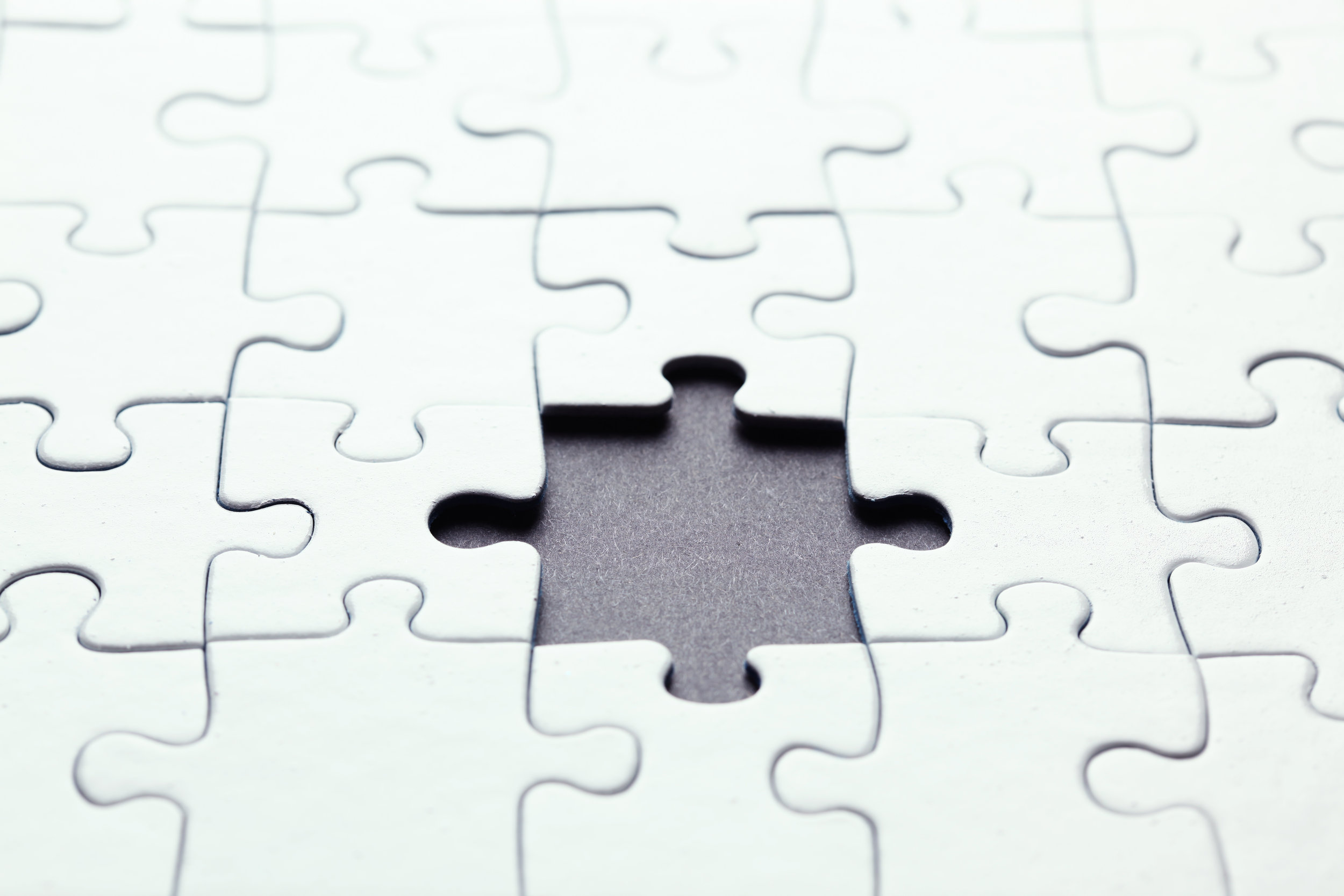 Axel Allgeier has over 29 years of experience in the enterprise tools space. Axel began his career at J.D. Edwards where he was the principal architect and inventor of J.D. Edwards' Configurable Network Computing architecture. Axel then led the J.D. Edwards and PeopleSoft Tools teams until the acquisition of PeopleSoft by Oracle, where he held various leadership positions as a Vice President of Engineering. Most recently, Axel led the creation and launch of a new cloud middleware service for Oracle.
Axel has spent a large part of his career building software that abstracts complexity from its end users and believes that the emphasis on simplicity is often lost, especially in the enterprise software space.
Axel holds three patents and graduated from Princeton University with a BA in Computer Science.

When he is not building and designing great software, Axel enjoys taking advantage of all the great outdoor activities Colorado has to offer with his family. Axel is also hooked on Crossfit.