Do you share our passion for software?
The single most important component to our success is the people who work for Nextworld. We are committed to hiring and retaining the best, most innovative, and most grounded people our industry has to offer. We want every employee to think of their position in the company as more than a job, but instead as a gratifying, enjoyable part of life.
The grass is greener HERE.
A peaceful work environment is an important part of our long-term strategy. It is one of the keys to reducing turnover and ensuring long-term productivity. Ideally, our employees will work in an environment that is fun, low-key, comfortable, and simultaneously professional, productive, and extremely hard working. Nextworld's work environment is a direct result of our efforts to manage job-related stress.

Nextworld employees are crucial to our success
We avoid turnover by offering competitive benefits and salaries, and providing a comfortable, professional work environment so employees can develop to their greatest potential. Because of this, we hope that no employee ever finds a reason to leave Nextworld. Low employee turnover is a key to our success. We hope to retain our employees because they are truly satisfied and they believe that they work on the greener side of the fence.
Hire good people, point them in the right direction, and get the hell out of the way.
- Arno Penzias, Nobel Prize winner
Leaders. A leader must build upon and nurture the Nextworld corporate culture, provide a clear vision of the business goals, foster a strategy to establish priorities, determine a role for each team member, and see to it that the right job gets done right the first time. Our company's leaders must constantly monitor themselves because good management reduces stress in the work environment. A good leader is a servant to the team, facilitating their work by clearing away distractions and obstacles, functioning as a cheerleader, coach, teacher, and mentor.
The flat pyramid and teamwork. Nextworld has a very horizontal organizational hierarchy. The day-to-day distinction between leaders and teammates is enviably small. Some of the highest paid people in the company can be seen with their sleeves rolled up – serving a client, making a sales call, or developing software. In this respect, we can be compared to a law firm or medical practice– a professional organization in which your career advancement is measured not in the number of ladder rungs you have climbed, but your professional contribution.
Amenities
Our location has covered parking, a gym and locker rooms as well as a common lounge/cafe area where you can get lunch or snacks. The office has water, fruit and healthy snacks. Of course, there is access to a really nice coffee maker too!
Open Office Plan
Our office space is designed to foster innovation, creativity and community. There are no offices — only open seating areas to encourage frequent interactions among everyone on the team. We also have a conference room and huddle rooms available when they are needed.
100% Co-located team
Nextworld believes in the value of teams being co-located and collaborating together on a regular basis. We have invested in premium office space in the Denver Tech Center with light rail access to downtown Denver.
Culture and the Arts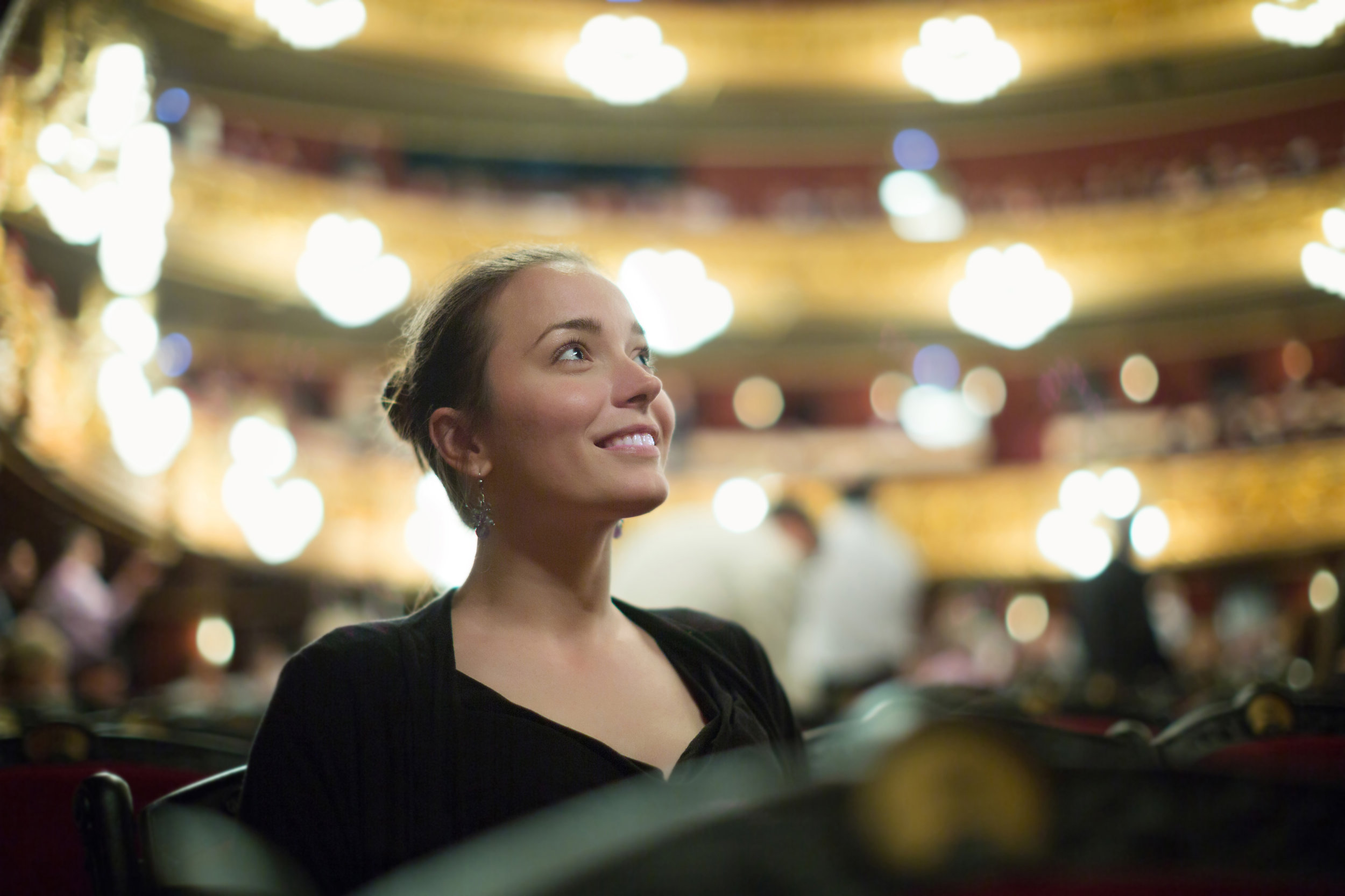 Sports and Entertainment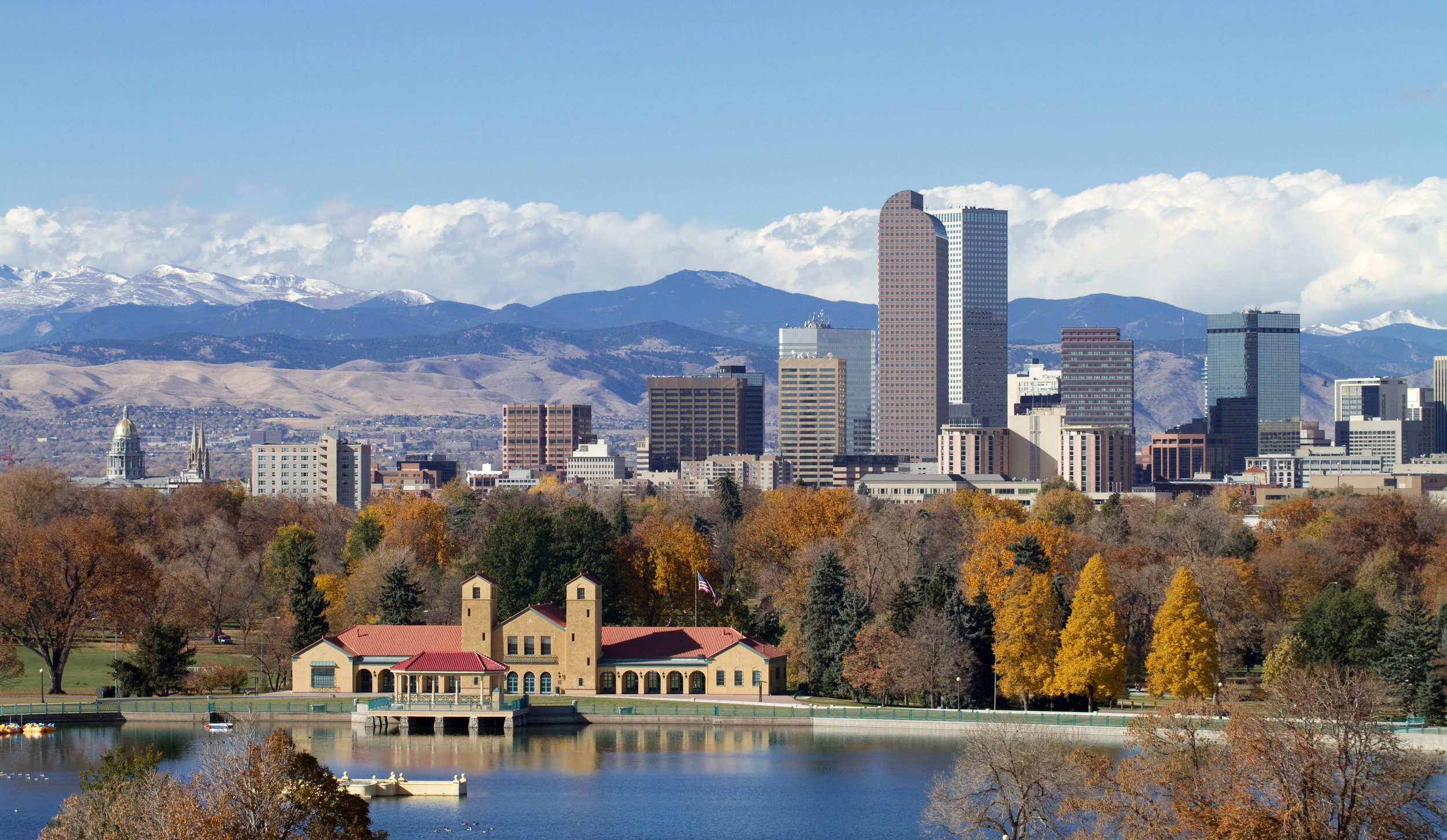 Denver Center for the Performing Arts (DCPA) is the nation's largest not-for-profit theater organization. The Denver Art Museum, Museum of Contemporary Arts and the Colorado History Museum are also popular attractions located downtown.
Home to the Denver Broncos, the Nuggets, the Avalanche, the Rockies, and the Rapids, Denver is a premier city for sports. We also have beautiful entertainment venues - Red Rocks, Fiddler's Green and the Pepsi Center for large scale events.