Konrad Rogers
Chief Operating Officer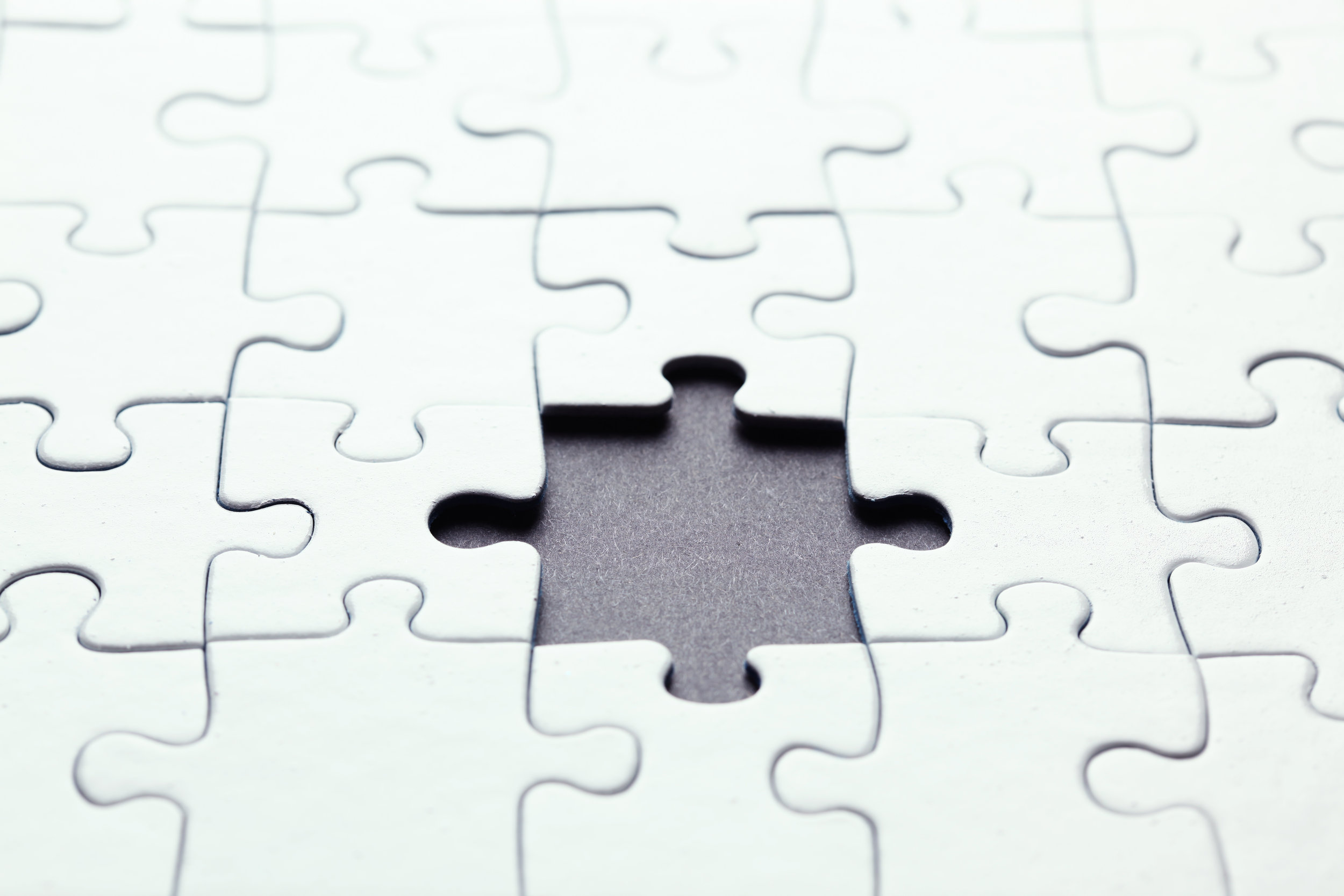 Konrad began his career in 1995 as an Application Developer with J.D. Edwards. He later transitioned to platform development where he led numerous projects including portal, business intelligence, web runtime, enterprise server, and batch engines.
After Oracle acquired PeopleSoft, Konrad owned the platform components of a new Social CRM product that was one of the early offerings of the Oracle Sales Cloud. He then built a SaaS enablement organization that developed delivery processes, support models and new products. As Vice President of Engineering, Konrad also built the Sales Cloud Industry organizations.
Konrad is passionate about creating highly productive, healthy teams. He challenges organizations to focus on execution and efficiency and believes the importance of persistence and determination cannot be understated. He graduated from the University of New Mexico with a BBA with a Business Computer Systems concentration.
Konrad and his wife of 18 years spend their free time traveling with their two children to swim meets around the country, skiing together, and staying in shape with CrossFit.
Ready to explore Nextworld?