Vito Solimene
Founder & Chief Technology Officer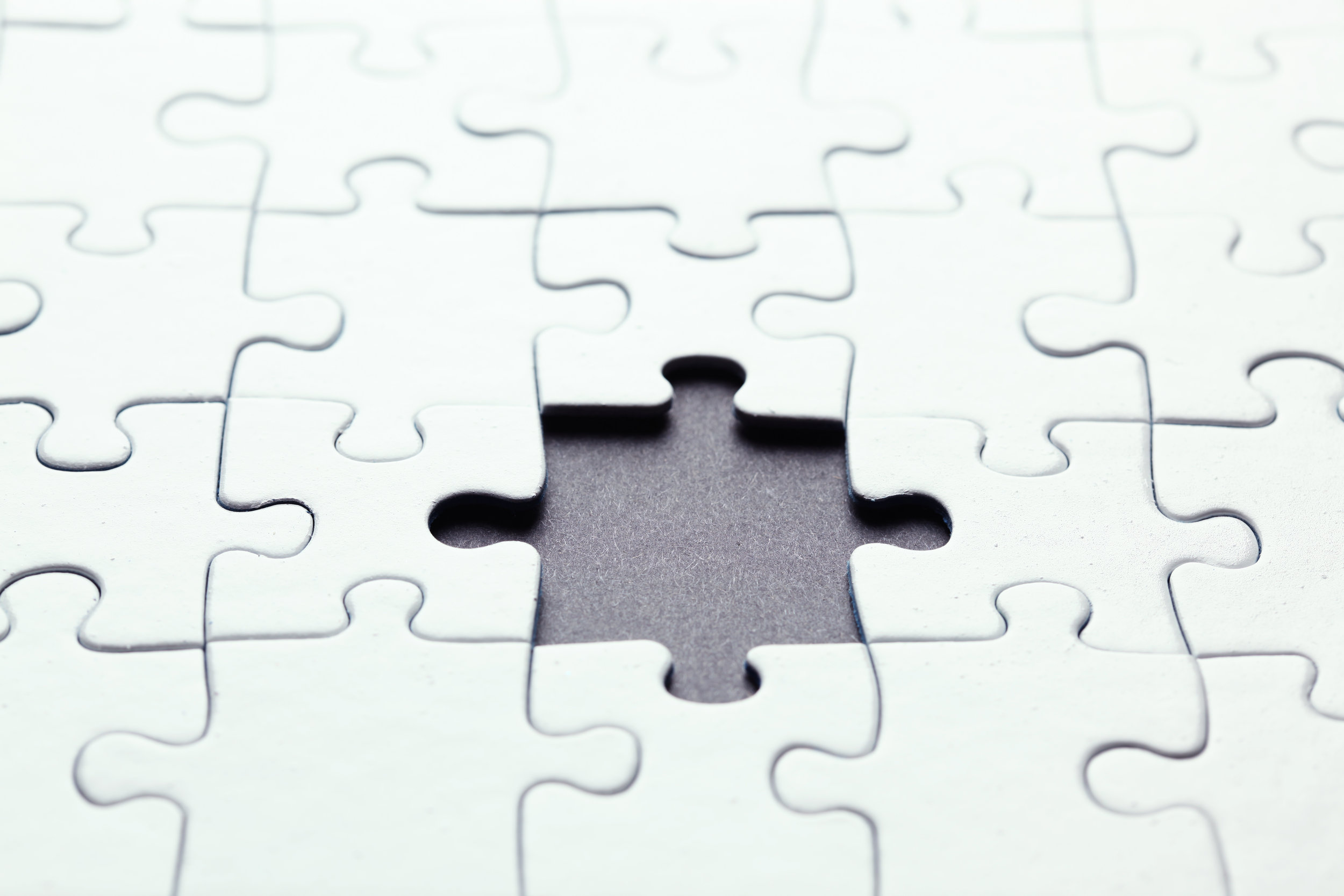 Vito is a veteran of the enterprise software industry, having worked in the business for more than 28 years. His experience began at J.D. Edwards, where he was instrumental in the design and architecture for the application development toolset. Eventually Vito become Vice President of Engineering and head of application development for J.D. Edwards. He continued in that capacity through the eventual acquisition by PeopleSoft and then ultimately Oracle. Most recently his responsibilities at Oracle involved leading the application development team for Core HR.
Vito has great pride in his work and loves to develop and deliver exceptional software. Perhaps even more than that, he loves building and working with great teams. He brings experience and creativity in all that he does, and cannot be more excited to build the next truly great company and product at Nextworld.
Vito holds three software patents. He attended Rutgers College, where he graduated with a BA in Computer Science.
Vito is a devoted family man, with a beautiful wife and two sons. He enjoys playing golf and tennis and is an avid Crossfitter and weightlifter.